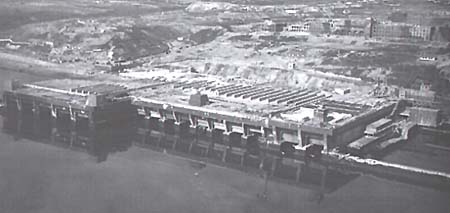 Welcome to the 9th. flotilla located at Brest.
We are one of the last two active combat flotilla of the U-Community. This page shall concentrate and bundle all activities of our crews.

In this page the soundtrack of "Das Boot" is embedded. To hear it, simply click on the picture above.

For direct mail-contact to the Comanding Officer use this link.
Please navigate this place by using options stated at left and have a nice stay at the 9th.
...or leave to visit:
Home of U-Community | Unterseebootwaffe